Local. Family Owned. Trusted.
Superior concrete coatings
Spartan Strength Meets Supreme Sophistication With Our Advanced Polyaspartic Coatings.
Our Services How Can We Help You?
Spartan Coatings offers the highest quality Polyaspartic around. Polyaspartics are a durable protective concrete coating. Receiving the best service for your project is even easier than you thought. Our experts can install commercial and residential concrete coatings in as little as ONE DAY. Our Spartan Coatings crews are certified to add coatings to your garage, patio, basement, showroom, warehouse, office, and so much more!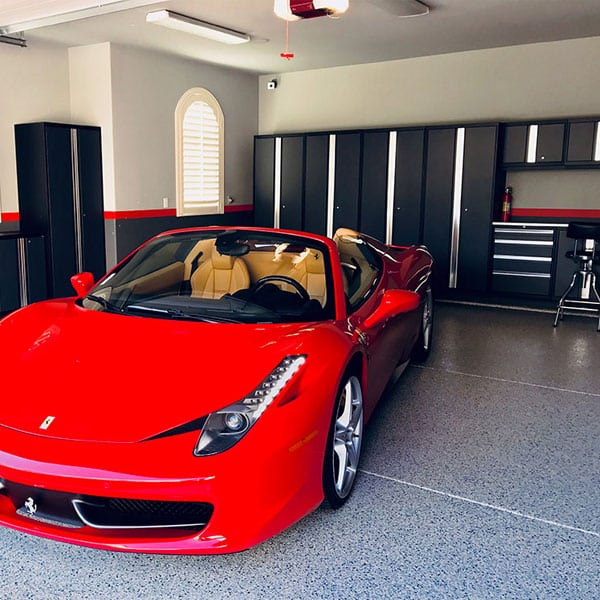 Garage Floors
Revitalize your garage space with our advanced Polyaspartic coatings. Our skilled Spartan crews ensure your garage floors not only look stunning but can endure daily wear and tear. Experience the perfect blend of durability and decor as we provide expert care and top-notch coatings designed to withstand the demands of your garage.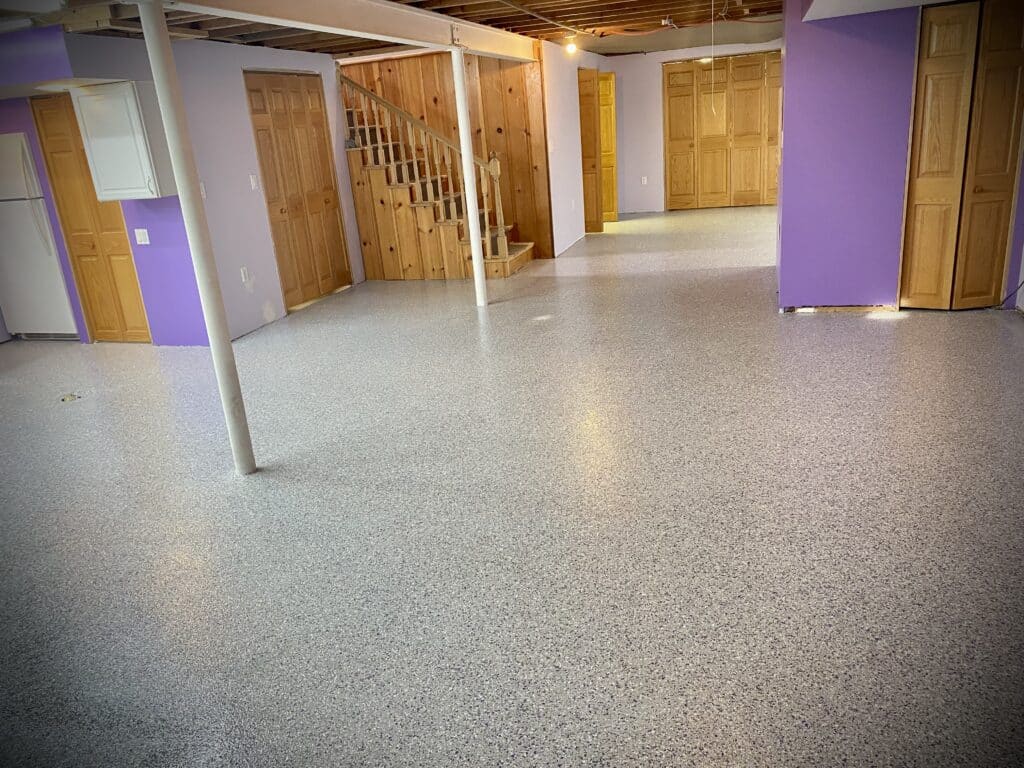 Basement Floors
Transform your basement floors into a resilient and visually appealing space with our premier Polyaspartic coatings. Our expert crews specialize in enhancing basement flooring, ensuring fashion & function in one seamless application.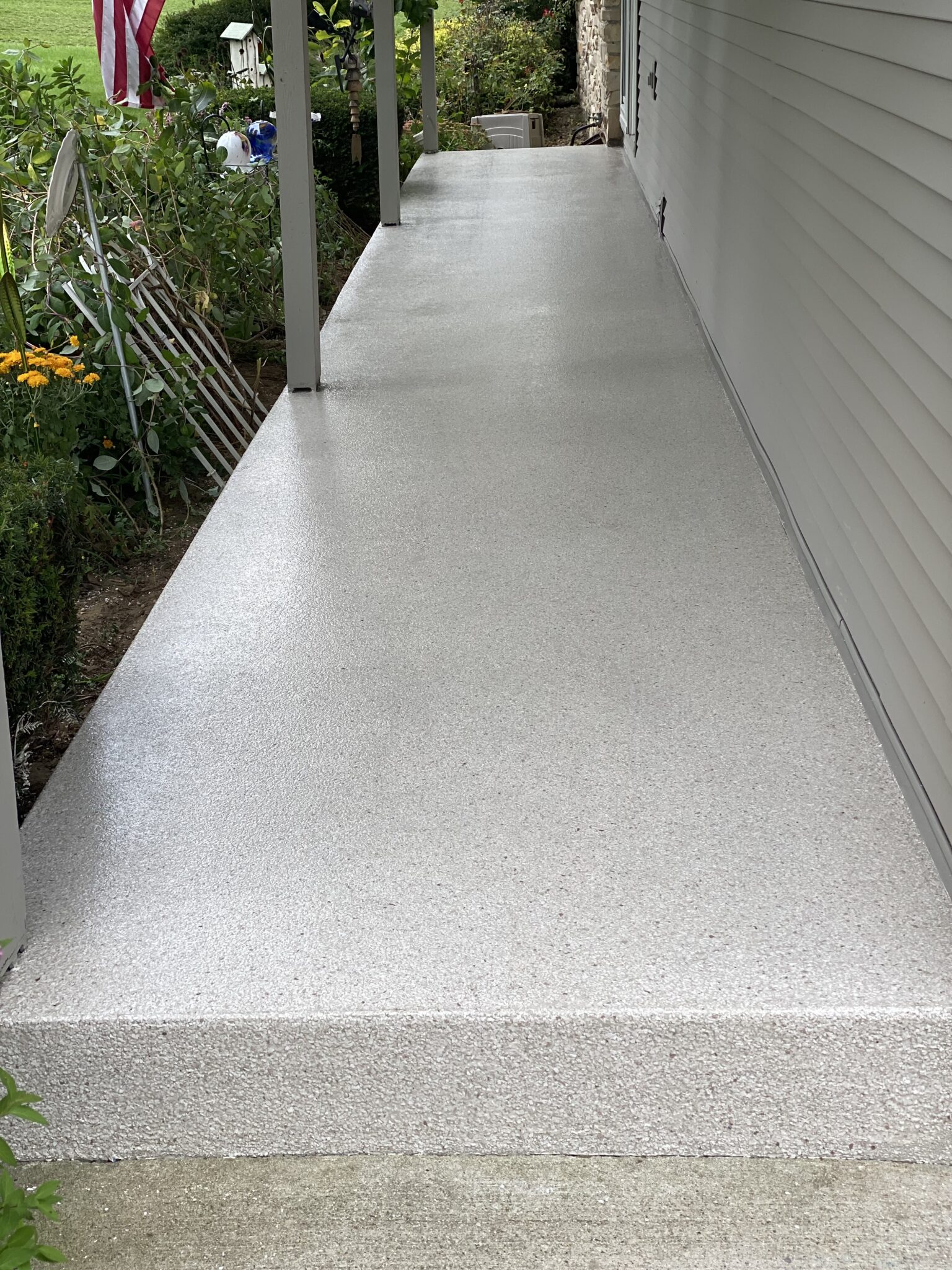 Patios
Bid farewell to worn-out surfaces as our knowledgeable crews apply coatings that elevate both appearance and longevity. Turn your patio into a vibrant, weather-resistant area perfect for relaxation and entertainment. Discover the perfect blend of style and strength with our protective patio coating services!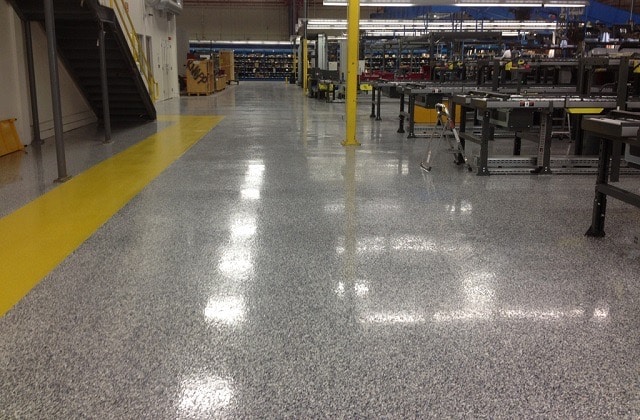 Commercial / Warehouse
Enhance your commercial or warehouse flooring to exude professionalism and long-lasting durability. Experience the epitome of strength and reliability through our timeless commercial and warehouse coating services!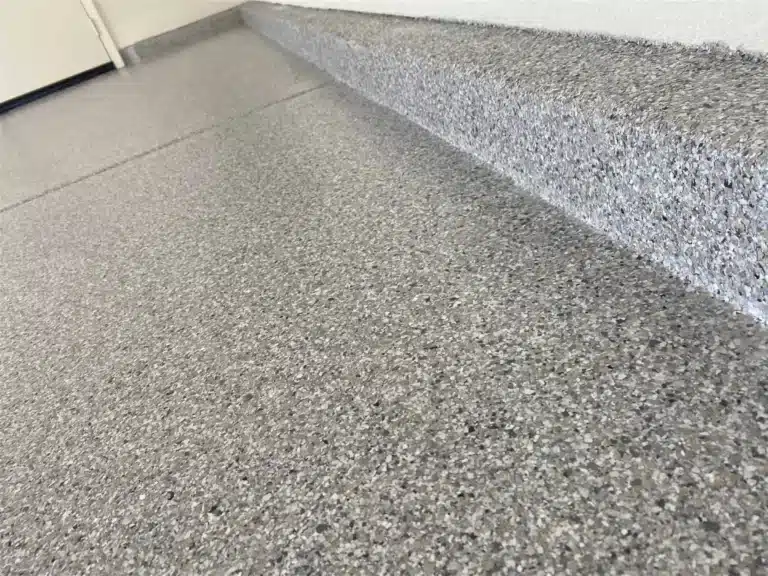 Your Premier Choice for Superior Polyaspartic Flooring Solutions
Spartan Coatings has you covered
For top-quality Polyaspartic coatings and exceptional service, choose Spartan Coatings. As a trusted family-owned business, we specialize in transforming residential and commercial flooring into classic, capable, and easy-to-clean spaces. With our decades of experience and skilled professionals, your floor coating project is in the best hands. Join our long list of satisfied customers who have experienced our unmatched level of service and track record of success. Get ready for a TransFLOORmation that is Spartan Strong!
Comprehensive Polyaspartic Flooring Services
Spartan Coatings can help
Our customers turn to us for a wide range of services, including residential garages, residential basements, residential patios, commercial offices, showroom floors, warehouse floors, commercial offices, and more. Our team has advanced technology and commercial-grade materials that make project turnaround times fast without sacrificing quality. Plus, quick project completion turns into unbeatable prices for you!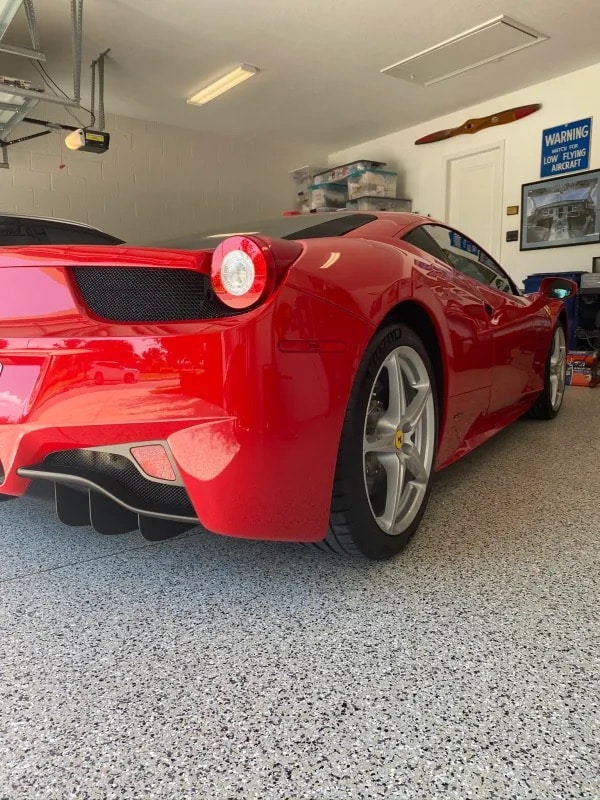 Signs It's Time for Professional Floor Coating Services
Signs indicating your flooring needs service, including chipping, cracking, salt pitting. or damages from UV exposure or water penetration, you'll want to contact us, too. Luckily, our expert teams specialize in durable coatings like Polyaspartics, that are designed to withstand even the toughest elements. Customize your floor with a wide range of styles, colors, and designs for optimum personalization.
Press play
and watch us work
FAQ
Frequently asked questions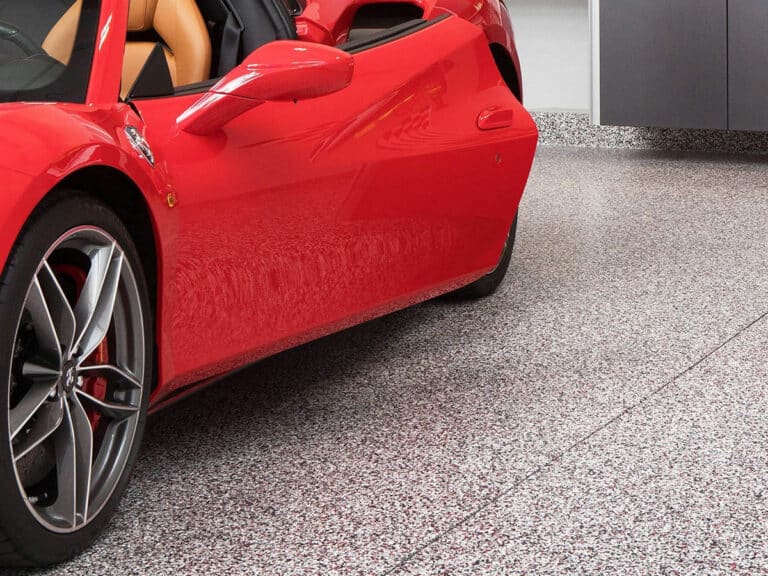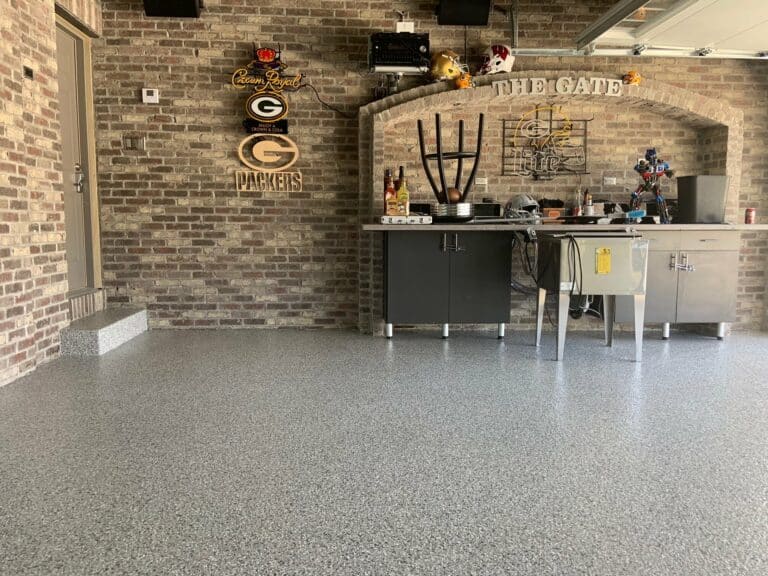 Trust Spartan Coatings for Reliable Polyaspartic Coating Solutions
Spartan Coatings has you covered
When it comes to adding Polyaspartic coatings to your home or business, don't just trust anyone to do it for you. It's imperative you work with a team of professionals, like the ones from Spartan Coatings, for expert work you can rely on. Make sure you get in touch with our professionals to learn more about our coating services. We're happy to provide a service to any residential or commercial property in our local area. Reach out to us now to discuss your specific project and to learn how we can best assist you. We look forward to hearing from you!